SEARCH PRODUCTS
Select your shaft seal by entering required dimensions into fields below.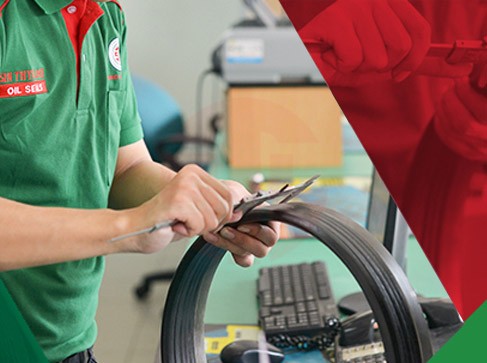 WE ARE A ONE-STOP SEAL STATION, PROVIDING OUR CLIENTS A VARIETY OF SOLUTION
For 30 years SIN THYE LOKE has built a reputation as a seal specialist leader in automobile, lorry, tractor, bulldozer, forklift construction machinery, marine, truck, factory machinery and engine industries.
This success can be attributed to our commitment to providing our customers with exceptionally high quality sealing product.
We are the importer, manufacturer, supplier and wholesales companies of hydraulic seals, pneumatic seals, mechanical seal, oil seal, rotary seals, o-rings, custom made seals and vast range of other oil seals as well as automotive spare parts products.