WE ARE A ONE-STOP SEAL STATION, PROVIDING OUR CLIENTS A VARIETY OF SOLUTION
SIN THYE LOKE OIL SEALS SDN BHD established in the year 1981 and has been in the operation for more than 30 years in Asia Pasific market. SIN THYE LOKE OIL SEALS is an international and domestic supply chain specialist for all type of seals. We have been the main distributor, importer and exclusive representative for leading seal brands.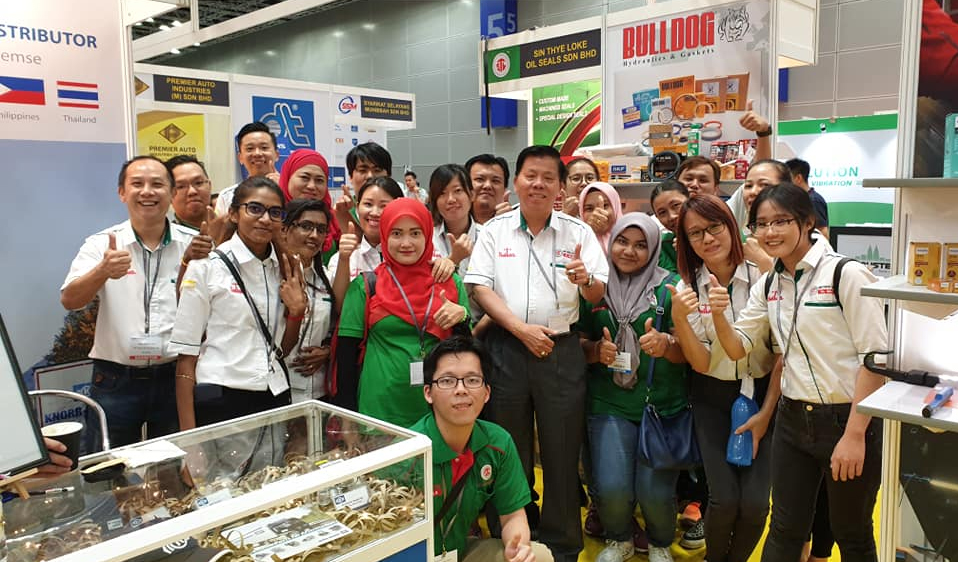 The Seal Specialist is our mission. As a market leader of quality sealing solution, we provide
The widest range of oil seals, o-rings, and seals.
World's famous & reliable brands of seals with reasonable price.
Different types and sizes of seals to fulfill the changing needs.
Various materials of seals to improve the efficiency of mechanical working systems.
Great services, timely delivery of products and advices to satisfy our customer's needs.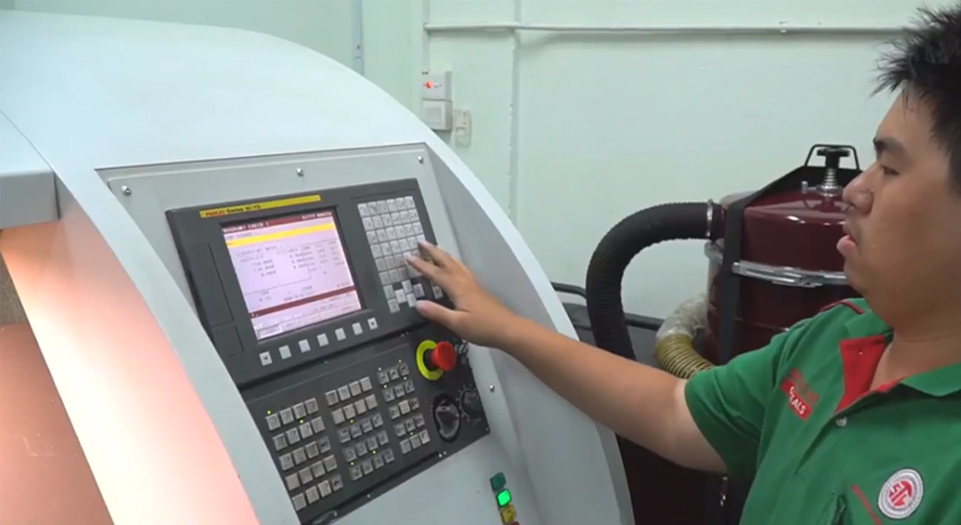 Our Team
work hard to maintain the highest standards of quality and keep ourselves updated with the latest technology of seals. Our employees are trained professionally to ensure only the best services provided; our technical supports are second to none.

These decrease time usage and reduce the unnecessary pollution to the world.
SIN THYE LOKE OIL SEALS SDN BHD practices environmental sound business. Our priorities are always in providing reliable quality of seals, better services and advices to ensure efficiency of working system.